---
INA TODAY PERSPECTIVE: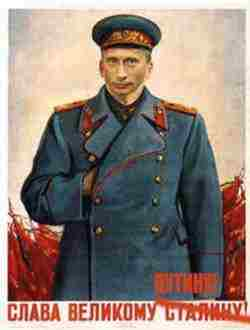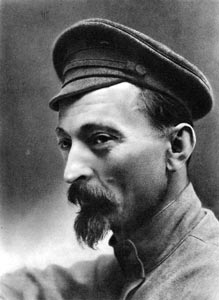 BEAR IN THE LIVING ROOM
What is a Chekist?
BACKGROUND ON TODAY'S HEADLINES: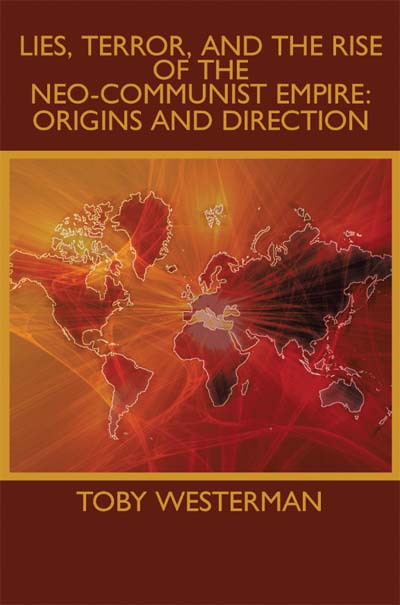 LIES, TERROR, AND THE RISE OF THE NEO-COMMUNIST EMPIRE: ORIGINS AND DIRECTION,
By Toby Westerman. Originally written in 2009, this work gives background on today's events not provided by the "mainstream" media. The author reveals the origins and direction of the communist resurgence around the world, including South America, and demonstrates its link to militant Islam.